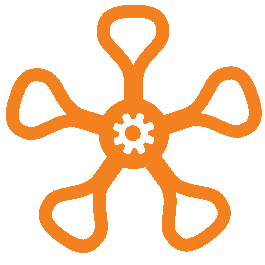 Exploring rough terrains & harsh environments
Puli Space Technologies Ltd. is a space technology company based in Budapest, Hungary. It was founded in 2010 with the aim to become part of the fast growing private lunar industry. Puli Space Technologies develops a low cost, lightweight, planetary rover platform with unique mobility capabilities carrying payloads, as well as payload instruments, which can survive the harsh lunar environment, explore lunar resources and support In-Situ Resource Utilisation (ISRU) on the Moon.
Our first mission to the Moon
Our first mission to the surface of the Moon is planned to take place in 2021, onboard the Peregrine lunar lander of US-based company Astrobotic Inc., our official Moon delivery partner since August 2016.
Moon & Mars Analog Field Tests
Puli Space has already gained remarkable experience in Analog Planetary Research (APR) to support future human and robotic planetary exploration. With the terrestrial prototypes of our rover, we had several successful field tests on Moon and Mars analog terrains, often cooperating with analog astronauts (Mission Maunacast at PISCES, Mauna Kea, Hawaii; MARS2013 mission in the Sahara, Morocco; and AMADEE-15 expedition in the Alps, Austria).
Google Lunar XPRIZE challenge
Team Puli had been an official contestant of the Google Lunar XPRIZE (GLXP) challenge since 2010. GLXP called for privately funded teams to be the first to land a robotic spacecraft on the Moon, travel 500 meters, and transmit HD videos and images back to Earth. Although the contest ended without any winner in 2018, Puli Space Technologies continues its mission to send a lunar rover and payloads to the Moon.
Reach the Moon
Be the first European commercial and first Hungarian payload on the Moon, deliver Spacetime plaque time capsule
Technology Demonstration
Demonstrate the operation and unique mobility capabilities of the Puli Lunar Rover
Capture Images
Capture images and videos of the landing site, lunar landscape and Earth
Scientific Measurements
Acquiring valuable scientific data about radiation and thermal environments
Explore Lunar Surface
Visit hardly accessible areas like smaller craters, lava tubes and shadowed regions
Search for Water Ice
Demonstrate novel, low cost sensors to search for water ice in lunar regolith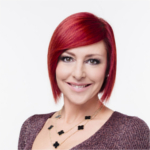 "We've talked about this many times in the news and it seems less and less crazy. ... This is not a simple and short-lived enthusiasm, but a hard job, commitment, constant learning despite the fact, that failure can occur."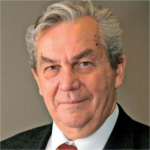 "This project means for me to dare to dream big and do for them: many people say they know that we have the knowledge in this small country for it. Here's the chance to prove it."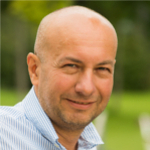 "First I would send our Puli ahead to take a look around, sniff, examine, make friends, be nice to the locals, whoever they are."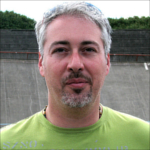 "We need dreams, tales that the space is visible and that dream can come true. Landing Puli on the Moon is such a dream come true. It depends on us too if it happens."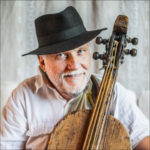 "Our scientists, thinkers, musicians carry the fame, that here in the Carpathian Basin, an ethnic group speaking a strange language - maybe thanks to their language - able to accomplish great things."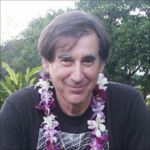 "During my visit in Budapest, I saw with my own eyes how the Puli inspired the students, the audience. This in itself already makes the project valuable."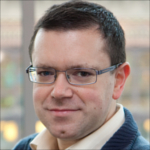 "The Puli is both a professional challenge and a symbol. A successful mission can be a success for all of us, a nationwide positive experience that everyone can be proud of. Puli on the Moon - Wonderful thought!"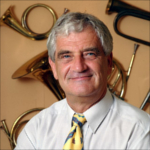 "One of the goals of Puli could be to bring our nation together. Thanks for the dream-like mission - Puli to the Moon! - which is unassailable, inspiring and pure. When was the last time we had the opportunity for such a noble collaboration?"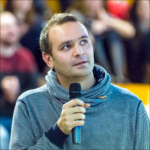 "Personally, what I like the most about Puli Space is that they have started a seemingly impossible project. A project that's about most people would say, it can't succeed anyway."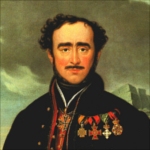 "Everything is difficult for one; nothing is impossible for many."